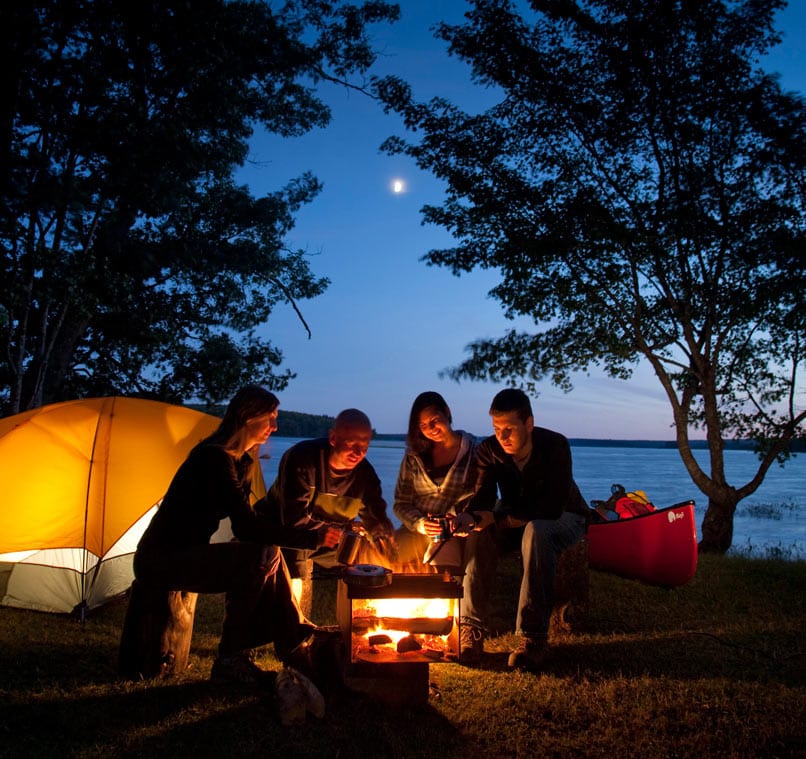 Our Mission
We provide outstanding gear and exceptional service to inspire outdoor memories.
About Campzia
Whether your passion is hunting, fishing, camping, backpacking, or shooting, it's important to have the right equipment when you head into the great outdoors. Quality gear gives you the edge you need to perform well and enjoy the journey. That's why Campzia carries only top-quality, brand-name products for the outdoor enthusiast.
Providing a unique shopping experience is only the start at Campzia. We are members of the outdoor communities we serve, so we take every opportunity to be actively involved in enlightening and educating our customers through special events, classes, seminars, and expert presentations. No matter what your level of expertise, you'll find a wealth of information to help you expand your horizons, develop your skills, and gain even more enjoyment from your outdoor activities.
Take the time to get to know your local Campzia. We're more than just a store – we're your outdoor adventure partner, so be sure to take advantage of our friendly experts, quality gear, and down-home attitude. You'll be glad you did.
Shop Now